Nashville, Tennessee Street Sweeping
CPM Sweeping is a company that specializes in providing high-quality sweeping services to commercial and industrial properties in the Nashville area. With years of experience in the industry, CPM Sweeping has established a reputation in Tennessee for delivering top-notch services at competitive prices. Whether it's parking lot sweeping, street sweeping, construction sweeping or industrial sweeping, CPM Sweeping has the expertise and equipment to get the job done efficiently and effectively. The company's commitment to customer satisfaction has made them a trusted partner for many businesses in need of reliable sweeping and power washing services.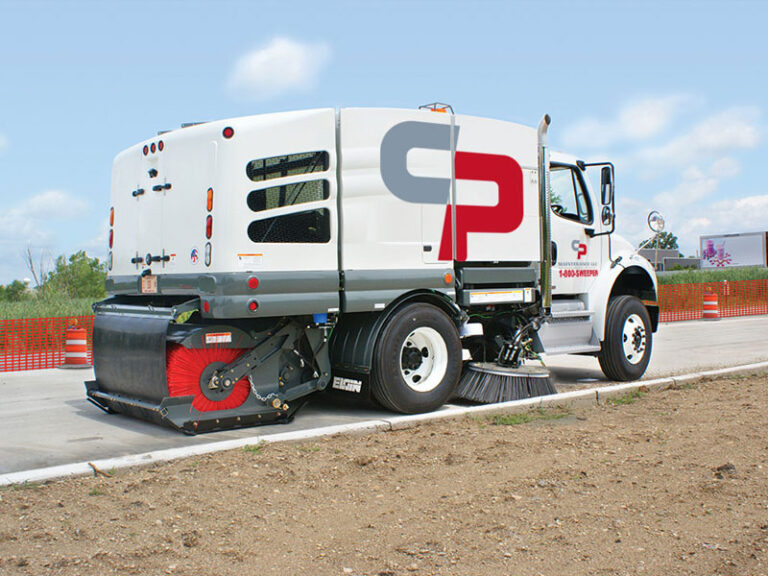 Nashville, Tennessee's Premier Pressure Washing, Industrial Sweeping and Porter Services Company.
CPM Sweeping is Nashville, Tennessee's premier service provider for Pressure Washing, Industrial Sweeping, Porter Services and other exterior commercial property and parking lot needs.
Since 2001, Nashville clients have counted on our Parking Lot Sweeping, Retail Sweeping, Construction Sweeping for parking lots, homeowner's associations, businesses, shopping centers, construction sites and more. Our flexible scheduling options and affordable pricing reflect our dedication to customer service and our Nashville clients. We have crews working and on-call 24 hours a day, 7 days a week, allowing us to efficiently cater to your parking lot maintenance needs in Nashville, Brentwood Tennessee.
Your parking lot is a facility that you offer to better serve your clients or to attract new ones. It's the first point of contact before they even see your office, store, or facility, and learn about your services or products. Therefore, a clean and well-maintained parking lot is crucial for making a positive first impression on potential clients. To achieve this, it's essential to hire a reliable power sweeping company that can deliver high-quality results.
Our company takes pride in being a leader in the industry, providing top-notch parking garage sweeping services in Nashville, Brentwood Tennessee. We understand that as customers enter and exit your parking premises, they bring in a range of substances that can cause general wear and tear, oil leaks, dust, and other debris to accumulate in your space. That's why it's crucial to have a regularly scheduled maintenance program in place to ensure the cleanliness and safety of your parking garage.
It's important to maintain clean surroundings not only inside a building but also outside, which is why it's essential to enlist the services of an experienced parking lot sweeping company. By keeping your parking lot clean and well-maintained, you can reduce the amount of damage that your property incurs over time. This is because cleanliness plays a vital role in preserving the overall appearance of your property, helping it to look fresh and new.
At CPM Sweeping, we believe in providing reliable and high-quality power sweeping that is tailored to your work schedule. We understand the importance of EPA guidelines for property development and the management of stormwater runoff, which is why we offer construction site track out sweeping as an EPA-accepted Best Management Practice. We use state-of-the-art equipment to ensure that your construction site roads and streets are clean and free from debris, helping to prevent pollutants from entering the stormwater system. Our team is dedicated to providing the highest quality services and working with you to ensure that your project is a success.
We use state of the art sweeper trucks to vacuum your pavement of all types of litter, trash, rock, glass, leaves and grass or any other items your visitors may leave behind. We operate multiple trucks 7 days each week. Serving the Nashville, Brentwood Tennessee area since 2001. Each of our trucks is equipped with live and recorded GPS to verify the arrival and departure of our trucks.
As a power sweeping service provider, we pride ourselves on owning and maintaining our own fleet of trucks, which enables us to service your municipality at the most convenient time for you. In the rare event of a malfunction, our highly trained personnel can fix it on the spot. In the event that repairs can't be made quickly, we have backup units ready to dispatch, ensuring that any delays are minimized as much as possible. Our commitment to providing reliable and high-quality sweeping services is unwavering, and we understand the importance of keeping your premises clean and well-maintained. Contact us today to learn more about our services and how we can help your municipality's power sweeping needs.
As part of our comprehensive suite of cleaning and sweeping services, we are proud to provide street sweeping, construction site sweeping, industrial sweeping, municipal sweeping, parking lot sweeping and facility maintenance.
We are a fully insured company. Our equipment is the latest model and well-maintained to provide top-quality power sweeping services for our Nashville clients. We hold our company to the sweeping industry's highest ethical standards, evident by our membership in the North American Power Sweeping Association (NAPSA), 1-800-SWEEPER. Our participation in these organizations provides us with the information we need to keep our Nashville, Brentwood Tennessee clients updated with the latest tips and techniques in our industry.
Contact CPM Sweeping today for a Free Quote or Professional Service Assessment.
CPM Sweeping is a long established, Nashville, Tennessee based power sweeping company with national accounts and local customers in your area. This means you now have access to the highest quality service, and most competitive pricing for power sweeping in Tennessee. We operate a variety of advanced power sweeping trucks, and are members in all of the industry's leading association's for education and training. If you are tired of dealing with poor and failing power sweeping services that don't meet yours, or your customers expectations, give us a call. Let CPM Sweeping restore your peace of mind by providing your retail, commercial, industrial and municipal properties with outstanding services that will exceed your expectations.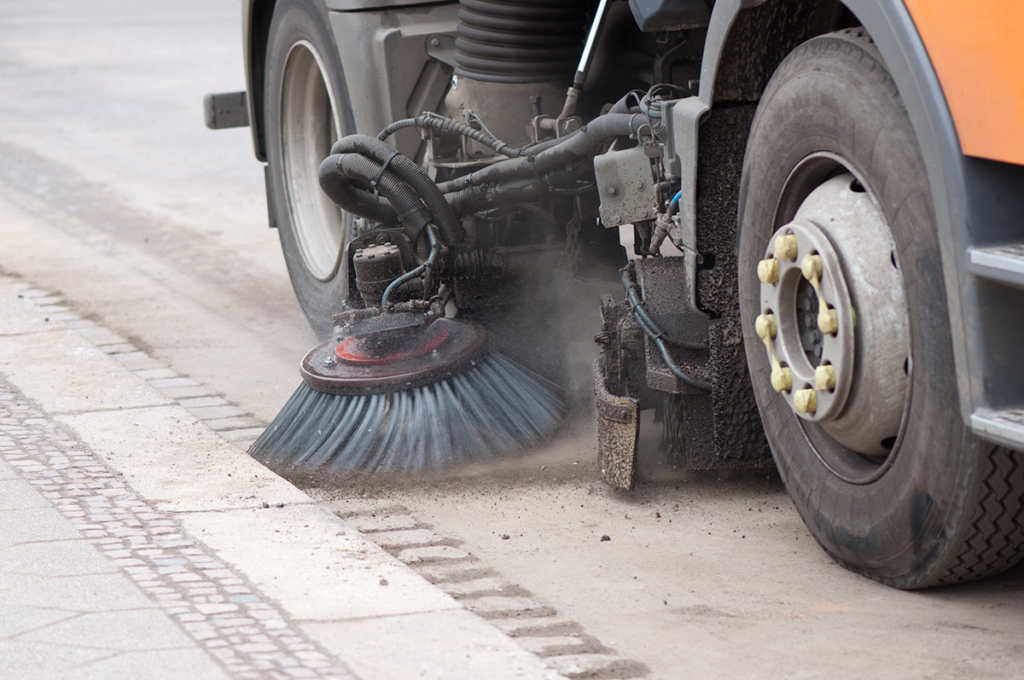 Our personnel are on call 24 hours a day, 7 days a week, with services available on a daily, weekly, monthly, or as needed basis.
Logan and the team did a wonderful job on our facilities. The parking lots looked beautiful after they took care of sweeping the debris and litter away. Highly recommend them for your future needs!
Our parking lot was in bad shape after the tornado went through. The team at CP Maintenance were there quickly, and got us back open for business in no time at all. They were the best!
No matter what I throw at the team they handle professionally, and with a smile. They were able to knock out all of our small tasks, while completing the sweeping on our parking lot all at the same time!