Sweeping Services in Hendersonville, TN
As Nashville's premier sweeping company, CPM provides its above-and-beyond services to large industrial complexes, retail parking lots, and parking garages. Our street sweeping services in Hendersonville, TN, include multiple offerings, such as parking garage sweeping, parking lot sweeping, street sweeping, construction sweeping, industrial sweeping, and more. Our top-class sweeping equipment and two decades of expertise aid customers in receiving beautiful results and impressing customers.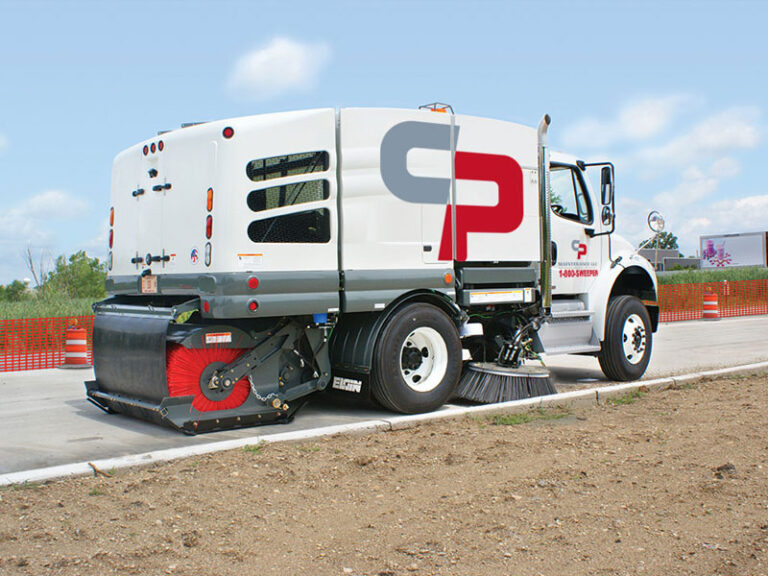 CPM's commercial street sweeping in Hendersonville, TN, aids in high-quality street, parking, garage, retail, and many other types of sweeping for areas in need.
Since 2019, CPM has offered countless Hendersonville customers dependable sweeping services for businesses, shopping centers, homeowner's associations, construction sites, parking garages, and more. Our 24-7 customer service, flexible cleanup scheduling, and affordable pricing ensure customers get exactly what they're looking for.
Industrial and Construction Sweeping
Our top-class sweeping equipment helps protect construction site streets and roads by removing stubborn debris and unwanted pollutants, preventing storm water system contamination. Our industrial sweeping services remove glass, litter, rocks, and other types of hazardous debris.
Retail Sweeping
Our sweeping services offer a clean, well-maintained parking lot for retailers and businesses that could use a refresh. We help businesses leave a lasting impression with consistent debris removal and regular maintenance scheduling.
Parking Lot and Garage Sweeping
Our street cleaning contractors in Hendersonville, TN, can help create positive impressions with professional parking garage and lot cleaning. No matter your business, our exceptional services will leave behind unforgettable, long-lasting results. We schedule regular parking lot and garage cleaning services for our customers to ensure optimal safety and cleanliness.
Street and Municipal Sweeping
Our street sweeping in Hendersonville, TN, offers exceptional services in industrial and commercial complexes. Our highly trained workers can make municipal repairs as quickly as they can. However, if we can't perform quick repair services, we will dispatch backup units to decrease delays.
If you have any inquiries about our street sweeping services in Hendersonville, TN, reach out to our professionals at CPM today.
We are a fully insured company. Our equipment is the latest model and well-maintained to provide top-quality power sweeping services for our Nashville clients. We hold our company to the sweeping industry's highest ethical standards, evident by our membership in the North American Power Sweeping Association (NAPSA), 1-800-SWEEPER. Our participation in these organizations provides us with the information we need to keep our Nashville, Brentwood Tennessee clients updated with the latest tips and techniques in our industry.
Contact CPM Sweeping today for a Free Quote or Professional Service Assessment.
CPM Sweeping is a long established, Nashville, Tennessee based power sweeping company with national accounts and local customers in your area. This means you now have access to the highest quality service, and most competitive pricing for power sweeping in Tennessee. We operate a variety of advanced power sweeping trucks, and are members in all of the industry's leading association's for education and training. If you are tired of dealing with poor and failing power sweeping services that don't meet yours, or your customers expectations, give us a call. Let CPM Sweeping restore your peace of mind by providing your retail, commercial, industrial and municipal properties with outstanding services that will exceed your expectations.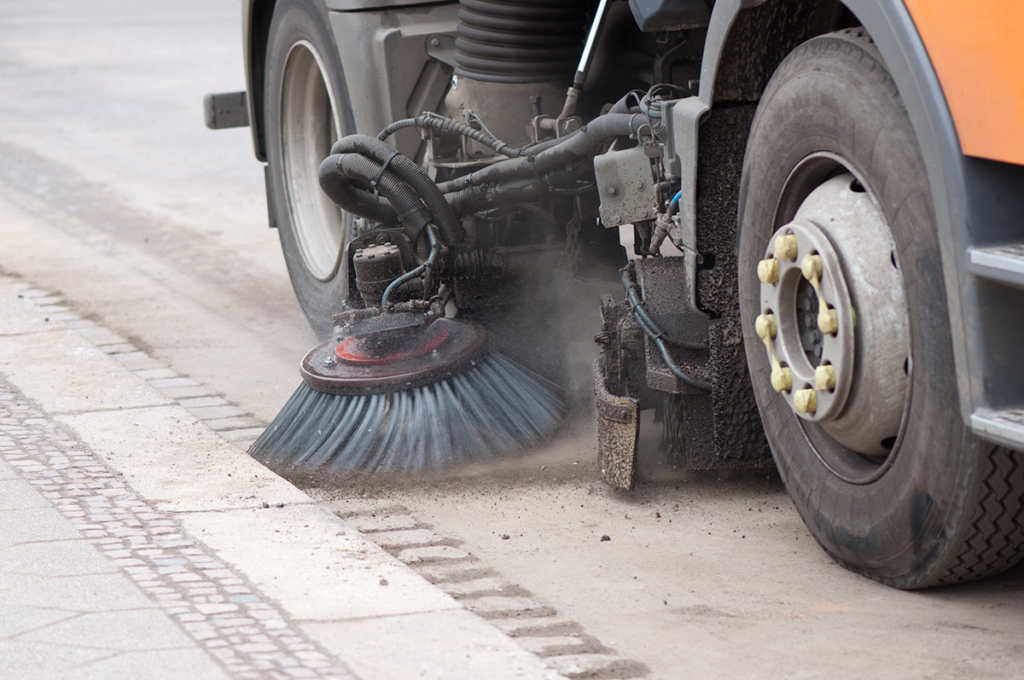 Our personnel are on call 24 hours a day, 7 days a week, with services available on a daily, weekly, monthly, or as needed basis.
Logan and the team did a wonderful job on our facilities. The parking lots looked beautiful after they took care of sweeping the debris and litter away. Highly recommend them for your future needs!
Our parking lot was in bad shape after the tornado went through. The team at CP Maintenance were there quickly, and got us back open for business in no time at all. They were the best!
No matter what I throw at the team they handle professionally, and with a smile. They were able to knock out all of our small tasks, while completing the sweeping on our parking lot all at the same time!