Street Sweeping Services in Spring Hill, Tennessee
CPM Sweeping is a company that specializes in providing high-quality sweeping services to commercial and industrial properties in the Spring Hill area. With years of experience in the industry, CPM Sweeping has established a reputation in Tennessee for delivering top-notch services at competitive prices. Whether it's parking lot sweeping, street sweeping, construction sweeping or industrial sweeping, CPM Sweeping has the expertise and equipment to get the job done efficiently and effectively. The company's commitment to customer satisfaction has made them a trusted partner for many businesses in need of reliable sweeping and power washing services.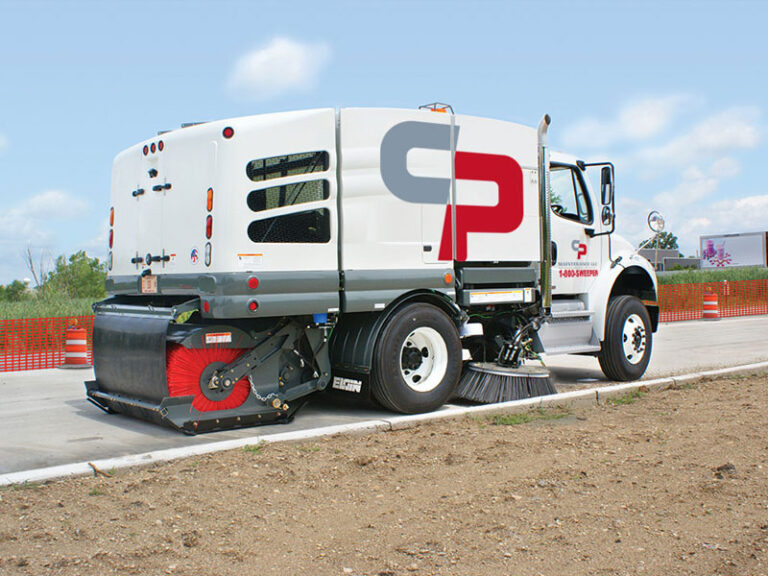 As a commercial or industrial property owner, you know that maintaining the cleanliness and hygiene of the area surrounding your business is essential. After all, you have to consider not only the health and safety of your employees and customers but also the overall image of your organization. Street sweeping services for commercial and industrial properties can provide an excellent solution to keep your properties clean, safe, and visually attractive. Thanks to our specialized machinery and trained professionals, our services can remove debris, dirt, and sand from your parking lots, sidewalks, and streets, improving your property's overall appearance.
Regularly scheduled street sweeping and parking lot sweeping in Spring Hill also reduces the environmental impact of waste and pollution, making it a socially responsible option for businesses. Regular sweeping removes hazardous debris and pollutants, which, if left unchecked, could lead to liabilities due to accidents. Furthermore, consistent cleaning preserves the longevity of the parking surface by averting premature degradation caused by accumulated dirt and grime.
In the construction sector, sweeping services are invaluable for maintaining clean, safe, and efficient worksites. Construction projects inevitably produce large amounts of waste and debris, ranging from dust and dirt to larger materials, such as gravel or concrete pieces. Left unattended, these can pose significant safety risks, obstruct operational efficiency, and possibly violate environmental regulations. Construction sweeping in Spring Hill provides systematic and thorough cleaning of these sites, effectively removing all forms of waste and ensuring a safer, more productive environment. Moreover, these services showcase your commitment to safety and cleanliness, fostering a positive image among clients, stakeholders, and regulatory bodies.
Overall, investing in professional street sweeping services is a smart choice for any commercial or industrial property owner looking to maintain a clean, safe, and sanitary environment for their employees, customers, and visitors. If you want to know more about our street sweeping services in Spring Hill, Tennessee, contact us today.
CPM Sweeping is a long established, Nashville, Tennessee based power sweeping company with national accounts and local customers in your area. This means you now have access to the highest quality service, and most competitive pricing for power sweeping in Tennessee. We operate a variety of advanced power sweeping trucks, and are members in all of the industry's leading association's for education and training. If you are tired of dealing with poor and failing power sweeping services that don't meet yours, or your customers expectations, give us a call. Let CPM Sweeping restore your peace of mind by providing your retail, commercial, industrial and municipal properties with outstanding services that will exceed your expectations.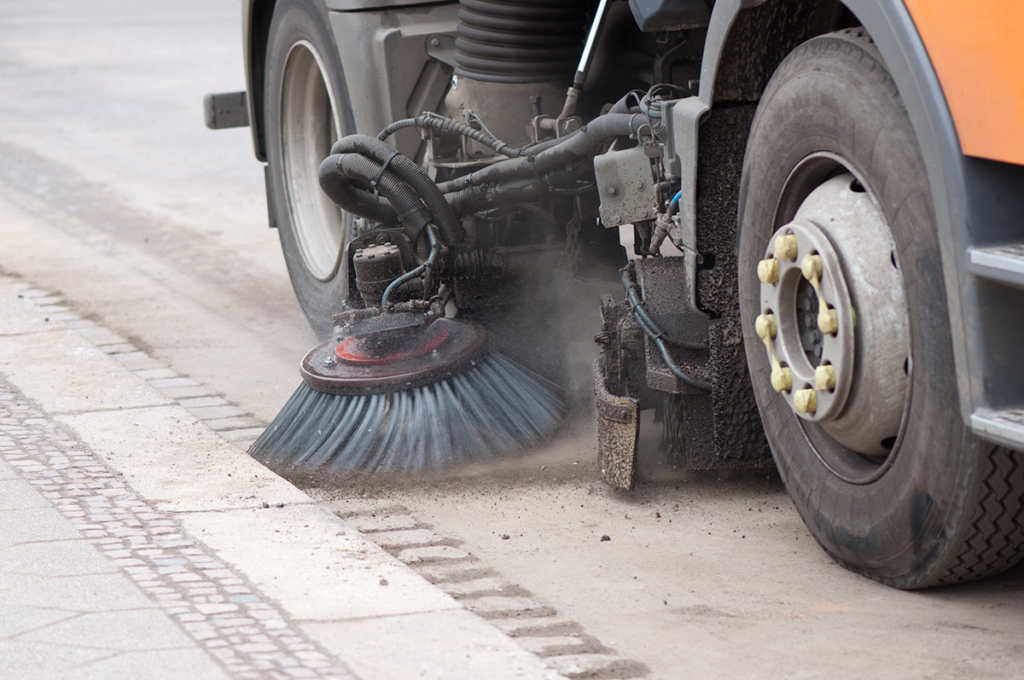 Our personnel are on call 24 hours a day, 7 days a week, with services available on a daily, weekly, monthly, or as needed basis.
Logan and the team did a wonderful job on our facilities. The parking lots looked beautiful after they took care of sweeping the debris and litter away. Highly recommend them for your future needs!
Our parking lot was in bad shape after the tornado went through. The team at CP Maintenance were there quickly, and got us back open for business in no time at all. They were the best!
No matter what I throw at the team they handle professionally, and with a smile. They were able to knock out all of our small tasks, while completing the sweeping on our parking lot all at the same time!