Street Sweeping Services in Smyrna, Tennessee
CPM Sweeping is a company that specializes in providing high-quality sweeping services to commercial and industrial properties in the Smyrna area. With years of experience in the industry, CPM Sweeping has established a reputation in Tennessee for delivering top-notch services at competitive prices. Whether it's parking lot sweeping, street sweeping, construction sweeping or industrial sweeping, CPM Sweeping has the expertise and equipment to get the job done efficiently and effectively. The company's commitment to customer satisfaction has made them a trusted partner for many businesses in need of reliable sweeping and power washing services.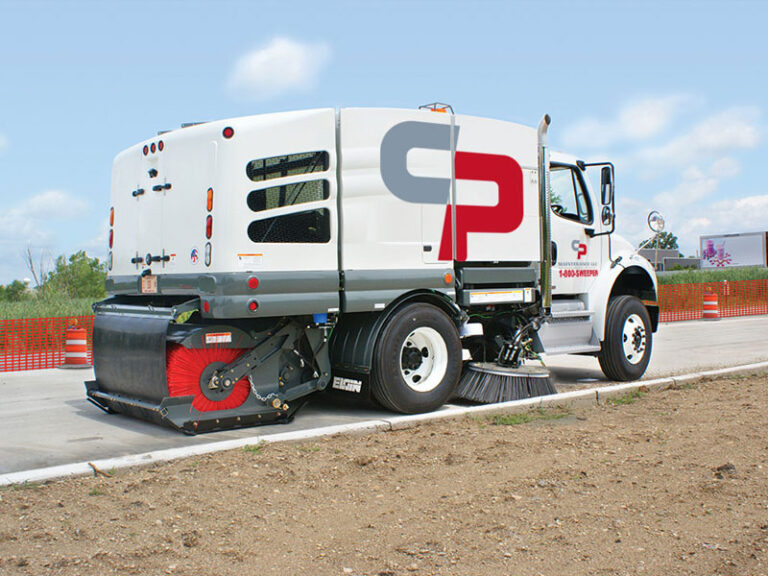 Keeping commercial and industrial properties clean is essential to maintaining a safe and professional environment. However, ensuring that outdoor areas remain adequately maintained can be a challenge. That is why street sweeper services for commercial and industrial properties are an absolute must. At CPM Sweeping, our professional services keep outdoor areas clean and well-maintained, creating a safer and more visually appealing environment for employees, customers, and visitors.
Our parking lot sweeping services in Smyrna can prevent the contamination of nearby waterways, providing a more sustainable and eco-friendly solution for property owners. Regular sweeping not only enhances the visual appeal of your property but also eliminates potential safety hazards, such as debris and pollutants. Routine maintenance preserves the quality of asphalt surfaces, getting rid of the need for costly repairs.
Asphalt sweeping in Smyrna is a critical component of comprehensive property maintenance, particularly for businesses with expansive paved areas. These services meticulously clean asphalt surfaces, removing all traces of dust, dirt, and debris that can accumulate over time. A clean, well-maintained asphalt surface not only improves aesthetic appeal but also prevents surface degradation. Accumulated debris can trap moisture against the asphalt, weakening it and leading to cracks and potholes. Regular sweeping preserves the asphalt's integrity, extending its lifespan, and saving businesses significant costs in potential repairs or replacements.
Investing in our street sweeping services is a wise choice for those who want to ensure the longevity of their commercial or industrial property. Our services go a long way in maintaining a positive and professional image for your business, ensuring customer satisfaction and improving the overall longevity of your property. Ask us about our street sweeping services in Smyrna, Tennessee, today. And if you have any questions, we are always happy to speak about our services in-depth and discuss the best option for your needs.
CPM Sweeping is a long established, Nashville, Tennessee based power sweeping company with national accounts and local customers in your area. This means you now have access to the highest quality service, and most competitive pricing for power sweeping in Tennessee. We operate a variety of advanced power sweeping trucks, and are members in all of the industry's leading association's for education and training. If you are tired of dealing with poor and failing power sweeping services that don't meet yours, or your customers expectations, give us a call. Let CPM Sweeping restore your peace of mind by providing your retail, commercial, industrial and municipal properties with outstanding services that will exceed your expectations.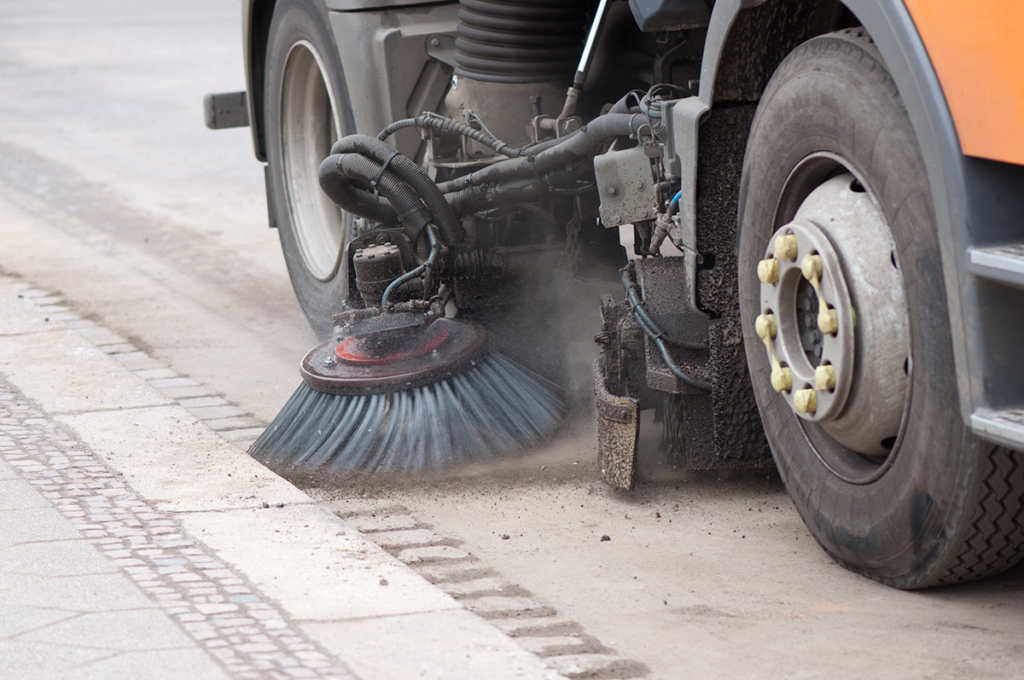 Our personnel are on call 24 hours a day, 7 days a week, with services available on a daily, weekly, monthly, or as needed basis.
Logan and the team did a wonderful job on our facilities. The parking lots looked beautiful after they took care of sweeping the debris and litter away. Highly recommend them for your future needs!
Our parking lot was in bad shape after the tornado went through. The team at CP Maintenance were there quickly, and got us back open for business in no time at all. They were the best!
No matter what I throw at the team they handle professionally, and with a smile. They were able to knock out all of our small tasks, while completing the sweeping on our parking lot all at the same time!